While the city of Seattle currently has a population of just over 700,000 people, the entire metro Seattle area has a population of more than four million. Those people live within the outskirts of the downtown area. The nearby neighborhoods are thriving with people looking to leave the bustling city, yet still be close enough to enjoy everything downtown Seattle has to offer. The popularity of the nearby neighborhoods has created a boom for the Seattle housing market forecast 2021. And right now, there are more potential buyers than homes on the market.
Seattle Housing Market
By the end of February 2021, the Northwest Multiple Listing Service stated median sale prices of homes and condos increased between 11.8% and 15.1% from this same time last year. There are many reasons why median housing prices have increased all over the country. However, in Seattle, those increased prices were a result of some sellers un-listing their homes and demand far exceeding the number of homes available for sale.
Low interest rates also made buyers more willing to spend a little more on the homes of their dreams or even their first homes. In fact, those low interest rates has brought almost a 30% increase of home sales compared to the previous year.
Currently, the Seattle housing market is within the top 10% when it comes to real estate appreciation. Back in 2012, the median home price in Seattle was approximately $368,000. Currently, median home prices near Seattle are $816,718, which is a massive 122% increase. This is excellent news for sellers.
Seattle Housing Market Forecast 2021
Low Availability of Homes for Sale
Despite the rising median housing prices in Seattle, inventory of new homes will most likely remain low for the rest of 2021. The current Seattle housing market forecast 2021 shows that a low availability of homes for sale will stretch into next year at the very least. Those people that do decide to sell their homes will see record high price offerings. However, many homeowners will choose to embrace the lower interest rates and simply refinance and stay in the homes they have come to love.
Demand for Homes Will Stay High
Since interest rates are so low, those people who have not purchased their dream home yet will be looking to buy. However, they will be battling many other potential homeowners for the same homes. Therefore, almost everyone should be prepared to lose out on what they consider the home of their dreams, thanks to stiff competition.
Housing Prices Will Rise Even More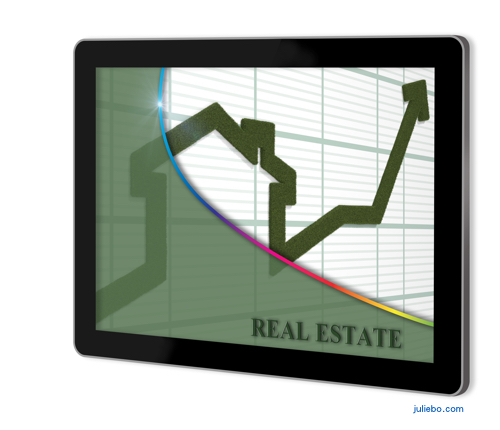 All the competition for homes in Seattle will cause the housing prices to rise even more. According to Zillow, the property values in Seattle will rise another 5.6% between now and August of this year. While that is excellent news, there is a downside of the Seattle housing market forecast 2021 for the areas of Seattle that were destroyed by the wildfires. Those areas will continue to see a drop in home prices for the foreseeable future.
It's a Seller's Market All the Way
The increase in median housing prices in Seattle has really made it a seller's market. Most homes in this area of the country are not on the market for more than 35 days. According to the Seattle housing market forecast, the seller's market is going to continue for at least the remainder of this year.
Demand for Rental Units will Increase
Thanks to it being a seller's market in Seattle, the demand for rental units will continue to increase. Some people will find it is impossible to afford the higher asking prices of homes. Therefore, they will find it is much easier to rent a home at a lower price right now. This is good news for rental property owners, or those who are snatching up homes at these low interest rates and becoming rental property owners for the first time.
No Crashing of the Housing Market in Seattle for 2021
There are no signs of a crashing housing market in Seattle for 2021. The only way this housing market can crash is if tons of homes go on the market all at the same time. Demand for these available homes would also need to drop drastically for housing prices to drop significantly. Since the Seattle housing market forecast 2021 is not predicting any of this, it is safe to say that median housing prices will continue to rise, and the housing market will thrive this year.
This is the Seattle housing market forecast 2021. While this is what is predicted for this area, there is obviously no way to ensure this is what will happen. So, we will see if these predictions come true or if there will be some changes, whether good or bad, with the housing market this year.
If you're visiting Seattle, or especially if you live here, then you'll really enjoy learning about weekend getaways in Washington state. I also have a posts on a great finds for boutique grocery shopping at Big John's PFI and the best bread in Seattle, Ben's Breads.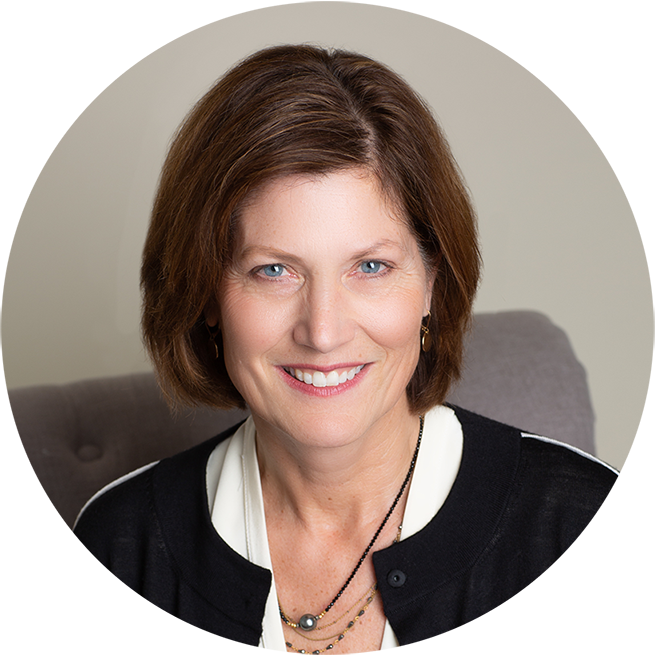 If you are thinking of selling or doing some home improvements on your house, or even want to know some curb appeal landscaping ideas and want to know how it will affect resale, message me! With over 20 years of experience and a strong business background, I am uniquely qualified to help you sell your home or help you make decisions for future resale.