Lake Washington Boulevard is a prominent street located in Seattle, Washington. This one street in Seattle connects nine different Olmsted parks. The landscape varies between stunning shoreline and lush areas. The road, as well as the switchbacks will lead you directly to lakes, parks, and magnificent mountain views.
Lake Washington Boulevard
This route was first proposed back in 1903. It was designed by the Olmsted brothers whose family also designed Central Park in New York City.  It took more than eight years to bring Olmsted's design to fruition.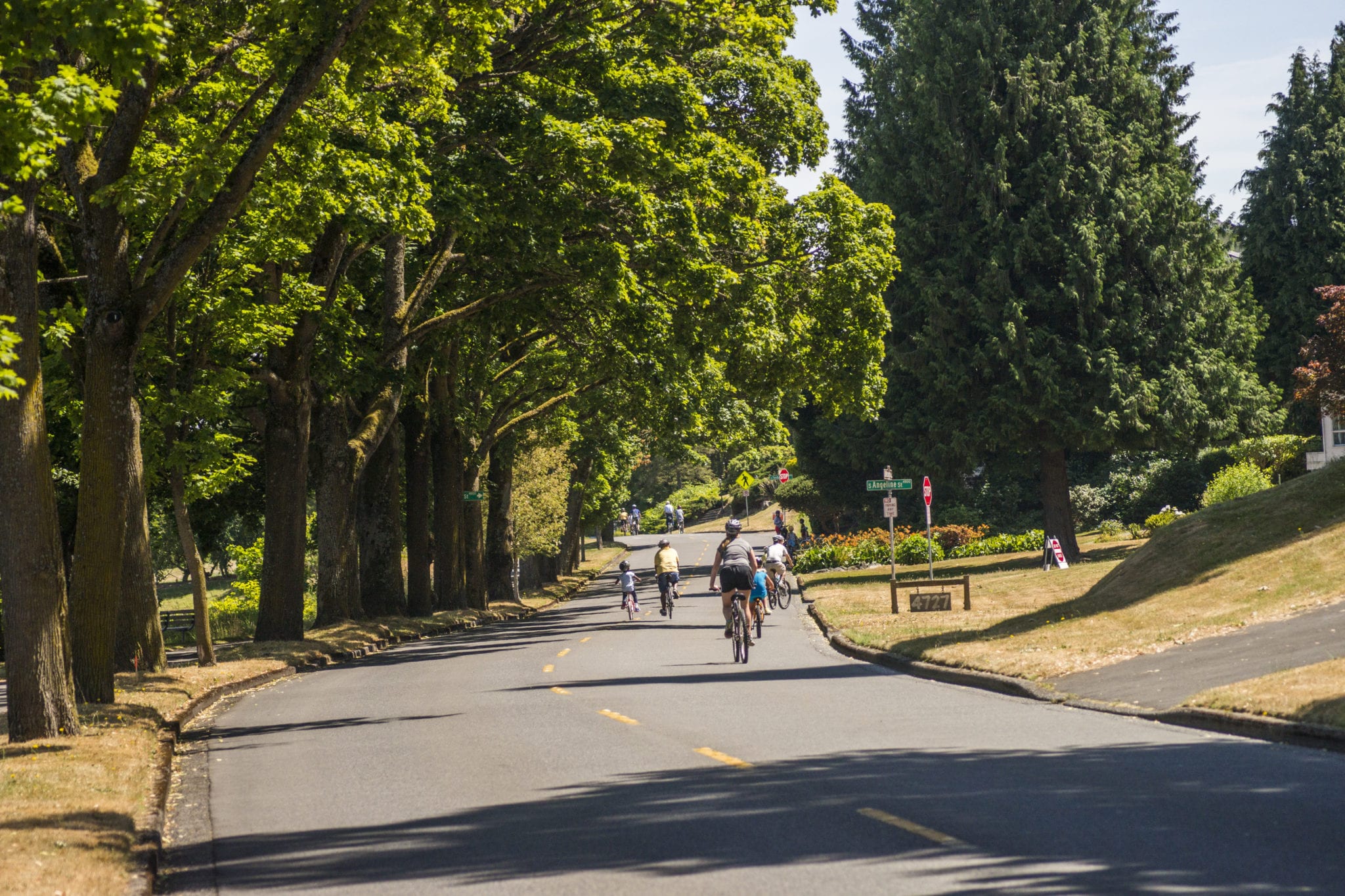 Photo by TIA International Photography
The north end of the boulevard runs through the entire length of the Washington Park Arboretum, a vast green space of spectacular indigenous Northwest trees and plants, which is maintained by the University of Washington.  The road winds through Washington Park, Denny Blaine, Leschi, Mount Baker and Seward Park neighborhoods.  It is closed to automobiles ten days out of the year for recreation.
Lake Washington Boulevard continues to be a highlight of Seattle. This roadway is used daily by pedestrians, bicyclists, and automobiles. Whether you are a local or a tourist, Lake Washington Boulevard is a must-visit in this city.
Thanks for reading. Here are other posts-my review of Big John's PFI, and my list of the best home improvements to increase value in 2021. Finally, don't miss my post on Seattle stereotypes.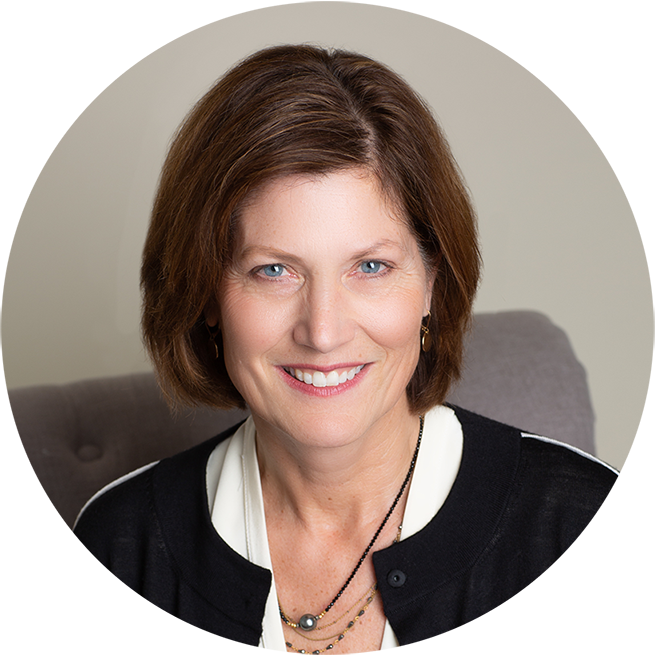 If you are thinking of selling or doing some home improvements on your house, or even want to know some curb appeal landscaping ideas and want to know how it will affect resale, message me! With over 20 years of experience and a strong business background, I am uniquely qualified to help you sell your home or help you make decisions for future resale. Additionally, my Seattle housing market forecast 2021 shows it will continue as a seller's market.