In the city of Seattle, there are quite a few bakeries to choose from. When Little Crumb Baked Goods opened up without a storefront in January of 2021, it was fun to discover it was one of  the best cake bakeries in Seattle!
The owner, Sarah Dapcevich, has been baking since she was nine years old. And while her current venture focuses on cakes, I discovered she also makes delectable cookies, tarts, and chocolate truffles.
Sarah only takes orders via email or direct message on Instagram. She doesn't have a full menu posted and happily works with you to customize orders to meet your specific taste.  One of the more popular cakes has been her chocolate whiskey cake. Everyone raves about this cake after taking just one bite.
Sarah has been dreaming of opening a storefront bakery since 2009. She even had a journal with drawings of what her storefront would look like. She also plans to offer baking classes to children and adults. The opportunity to learn how to make Sarah's now infamous chocolate whiskey cake is very tempting and I think I would be at the top of the list when signups happen!
Sarah's cakes have a festive and sometimes romantic feel to them that are always unique.  Her creative and beautiful decorative touches make any occasion more memorable.
I would recommend Sarah's cakes for any special occasion or even a middle of the week dessert!  Here are a few of Sarah's treats that are high on my must try list:
Lemon Ombre Cake with Vanilla Buttercream
Chocolate Whiskey Cake
Vanilla Cake with Vanilla Buttercream and Coconut Flakes
Carrot Cake with Cream Cheese Frosting
Blueberry Lemon Scones
Coconut Cake with Coconut Cream Cheese Frosting
Strawberry Cake
If you are planning a party, or simply need a sweet treat, check out Little Crumb Baked Goods. This special cake bakery in Seattle will ensure you have the sweet treats you need, as well as the ones you never knew were possible!
To contact Sarah, either email her at:
Email: littlecrumbseattle@gmail.com
Or DM on Instagram: @littlecrumbseattle
Thanks for reading. Here are other posts-my review of Big John's PFI, and my list of the best home improvements to increase value in 2021. Finally, don't miss my post on Seattle stereotypes.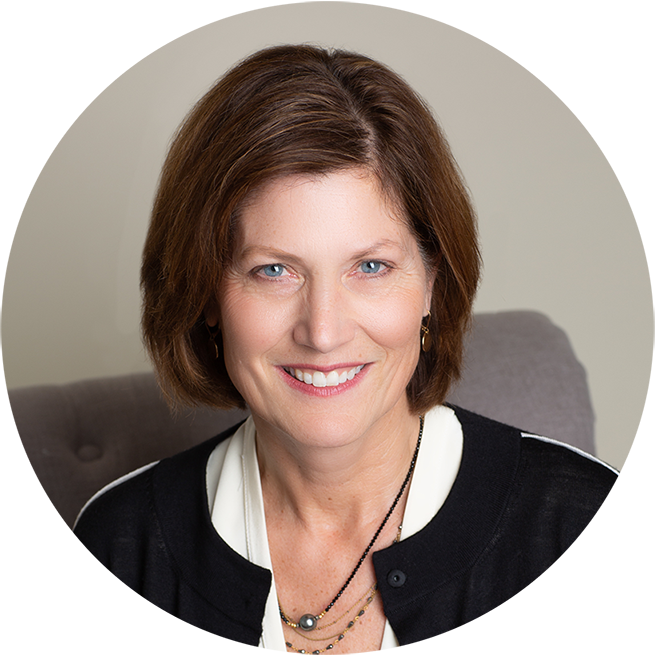 If you are thinking of selling or doing some home improvements on your house, or even want to know some curb appeal landscaping ideas and want to know how it will affect resale, message me! With over 20 years of experience and a strong business background, I am uniquely qualified to help you sell your home or help you make decisions for future resale. Additionally, my Seattle housing market forecast for the rest of 2021 shows it will continue as a seller's market.