Are you considering tackling a home improvement or two this year? If you answered yes, you are not alone. Thousands of homeowners like yourself are planning on doing the same thing. However, you might be wondering which home improvement projects will increase the value of your home the most? I have compiled a list of the best home improvements to increase value in 2021. This will allow you to determine which home improvements on your list will give you the best return on your investment.
Best Home Improvements to Increase Value in 2021
Kitchen Remodel
Before you start to go all crazy tearing apart your kitchen for a massive remodel, I want you to stop for one minute. When I am talking about a kitchen remodel for increasing the value of your home, I mean a minor remodel. You don't need to go overboard by installing deluxe, luxury items in this space. I recommend adding a fresh coat of paint, new fixtures, and replacing the old appliances. If your cabinets and countertops are old, replace them. But make sure you are keeping with the style of the rest of your home. You don't want this room to scream luxury, while the rest of your home has a laidback vibe.
Add a Bathroom
Homeowners with one bathroom can instantly boost the value of their home by adding another one. Yes, you will need space to tackle this home improvement project. And yes, this project can be costly. When it comes time to sell though, more people will be willing to put in offers if you have a second bathroom. Even a half-bath is better than no second bathroom at all.
Install a Deck
You can never go wrong with adding more lounging space to your home, even if it is outside. As long as you have space in your yard, you can install a deck. I can help you with the design of your deck, as well as placement. I find that homeowners are not always sure of what they want in this outdoor space. I love sharing ideas, so we can make your new deck one that you will love using forever.
Create an Open Floor Plan
Years ago, open floor plans became the most sought-after feature in homes and homeowners like yourself haven't looked back. If you happen to have a home that still doesn't have an open floor plan, this is the year to change it for good and is certainly considered one of the best home improvements to increase value in 2021.
Creating an open floor plan will not only add more natural light to your home. It will also allow you to reap the rewards when it is time to sell your home in the future.
Replace Your Front Door
Your front door should make a statement to people driving by and those arriving at your home. Worn out, dented doors will do nothing for your curb appeal or the value of your home. I recommend you invest in a steel door if you decide to replace yours. Steel doors are easy to maintain, while being energy efficient at the same time.
Add Neutral Paint Colors
While you may love bright and bold colors on your walls, I can guarantee that buyers are looking for neutral paint colors. If you think you may be selling your home any time soon, then painting your walls a neutral color should be on your list for 2021. Buyers are willing to pay more for a home with neutral walls, because they won't need to come in and repaint immediately.
Replace the Roof
Older roofs come with issues like curling shingles and potential leaks. One of the best ways to increase the value of your home is to replace an older roof. If your roof is at least ten years old, I recommend replacing it now. This one small home improvement project can add thousands to the value of your home. Plus, it will give you the upper hand if you happen to be selling at the same time as your neighbor, who still has an older roof.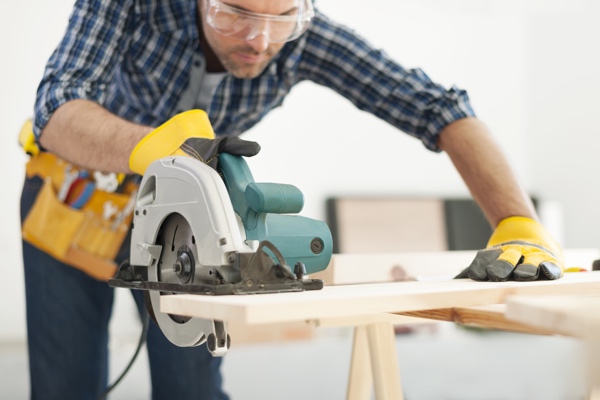 Replace Your Windows
Everyone wants all the items in the home they are buying to be energy efficient. We are talking appliances, HVAC units, lighting, you name it, they want it. The same holds true for windows. If you do not currently have energy efficient windows in your home, I recommend that you replace them this year. The good news is you will save money on your energy bills as soon as you install new windows. So, not only are you increasing the value of your home, you are putting even more money in your pocket immediately.
Create a Smart Home
Smart homes are all the rage right now, so creating a smart home hub in your house will instantly increase the value. The smart home features you choose could include a thermostat, wireless speakers, cameras, and video doorbells. The sky is practically the limit when it comes to smart home technology and you can never add to much.
These nine home improvements are the best home improvements to increase value in 2021. When you complete each one, you will instantly increase the value of your home. So, don't hold off on starting any work on your home. Instead, embrace the work and see the value of your house climb higher than it has ever been before.
Most of the time, home improvement projects are a lot of work, so breathe easy and take breaks. I suggest exploring one of the great weekend getaways in Washington. You can also check out my posts on boutique shopping at Big John's PFI, and check out Seattle stereotypes.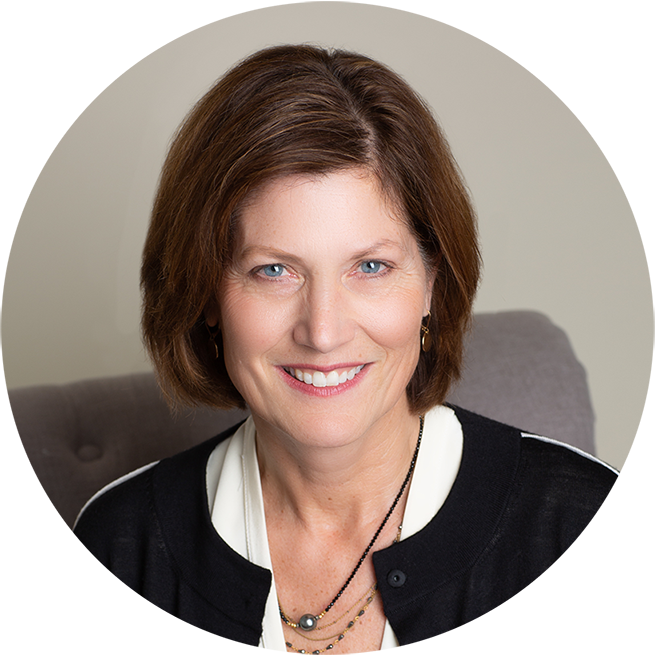 If you are thinking of selling or doing some home improvements on your house, or even want to know some curb appeal landscaping ideas and how it will affect resale, message me! With over 20 years of experience and a strong business background, I am uniquely qualified to help you sell your home or help you make decisions for future resale. Additionally, my Seattle housing market forecast for the rest of 2021 shows it will continue as a seller's market.