Seattle has become a must visit destination for many people. And with good reason.  It is a large and vibrant city with many unique and interesting qualities.  There are various stereotypes and misconceptions about this great city.  Some of those stereotypes are very true and some are as false as they can get. So, how are you to know which stereotypes to believe when you visit Seattle?
Seattle Stereotypes – Fact or Fiction
1. It Rains All the Time – Not
Yes, it does rain in Seattle. Here's the thing though… It drizzles or mists much of the winter, but it rarely rains in the summer. Rainfall averages 38″ annually which is far less than most major cities. Rain showers are consistent in this city instead of constant downpours. Plus, there are days when the sky is just gray, and you will think it will rain even when it doesn't.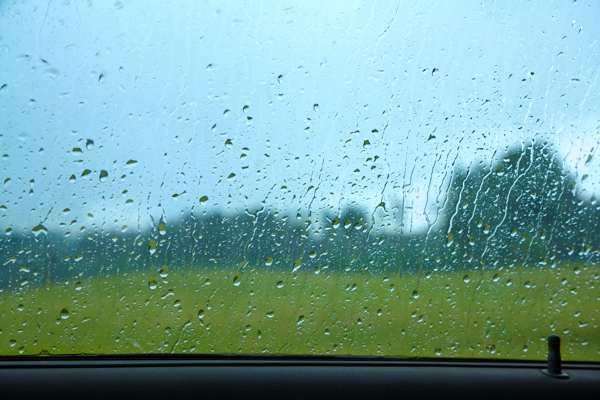 2. No Umbrellas Anywhere
The locals in Seattle rarely use umbrellas. The nature of the mist/rain generally makes umbrellas unnecessary on cloudy days.
3. The City Shuts Down for Snow
Since this city only gets a foot of snow every couple of years, they don't have snowplows. When it does snow, life slows to a crawl.  But only for a day or two.  Activity quickly resumes once the snow begins to melt.
4. Incredible Music Scene
One of the truer Seattle stereotypes is the incredible music scene. So many musicians come from this city and many others found their big break there. Don't believe us? Pearl Jam, Nirvana, Foo Fighters, and Macklemore all came from Seattle!
5. Function Over Fashion – True
Yes, there are some fashion-forward stores based in Seattle. But that doesn't mean the locals embrace the fashion scene unless they absolutely need to. A sturdy raincoat will win over a nice overcoat any day. The same holds true with wearing socks with sandals or rain boots with a dress.
6. Starbucks is Everywhere – True but there are options!
The one stereotype in Seattle that non-locals have a hard time believing is that there is a Starbucks everywhere. It is true, there are many Starbucks in Seattle. But smaller, local coffee shops are found throughout the city as well.  Seattleites love their coffee in many variations!
7. Incredible Seafood is Everywhere Too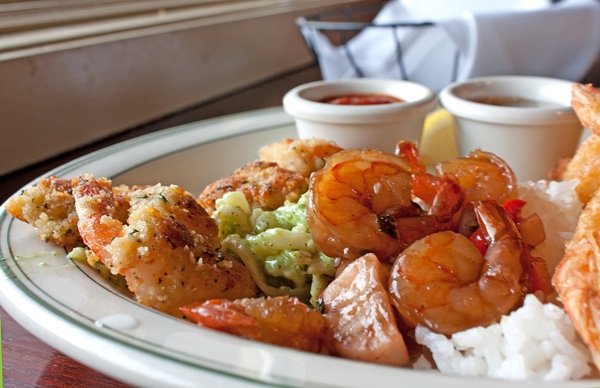 Seattle is surrounded by water, so it shouldn't be surprising that the seafood is fresh and incredible. You also shouldn't be shocked that you can find this seafood in all the restaurants in the city. If you prefer to catch, and prepare, your own seafood meals, you can! Simply head out on a fishing trip and explore the waters surrounding this city.
8. Sunshine = Shorts
Even during cooler days, when it is sunny in Seattle, you will see people wearing shorts…and sandals.
9. Beer Lovers
The locals in Seattle love their beer, but it must be a certain type of beer. Instead of ordering a beer you can get in any bar in the US, the people in Seattle order a Rainier or other local microbrew. If you are trying to get the locals to talk to you more in Seattle, you may want to order the right beer when you go up to the bar. Oh, and once you have had the beer in Seattle, you might want to be prepared to not want to drink any other beer again.
10. Bikes are Everywhere
There is one thing you will see more of than coffee when you are visiting Seattle. Bikes seem to be everywhere in this city. The locals ride them to work, the shoreline, and even to dinner. If you were to race someone on a bike in Seattle, you most likely would lose. Unless, of course, you ride your bike every day back home.
These are the main Seattle stereotypes. You may have heard about a few of them. You may also have thought that some of them simply couldn't be true. Now that you know the truth, you can at least understand your experiences when you travel to this city. Don't worry if you must use an umbrella in the rain or can't wear shorts when the sun is out, and it is cold.
If you're visiting Seattle, or especially if you live here, then you'll really enjoy learning about weekend getaways in Washington state. I also have a post on a great find for boutique grocery shopping here called Big John's PFI.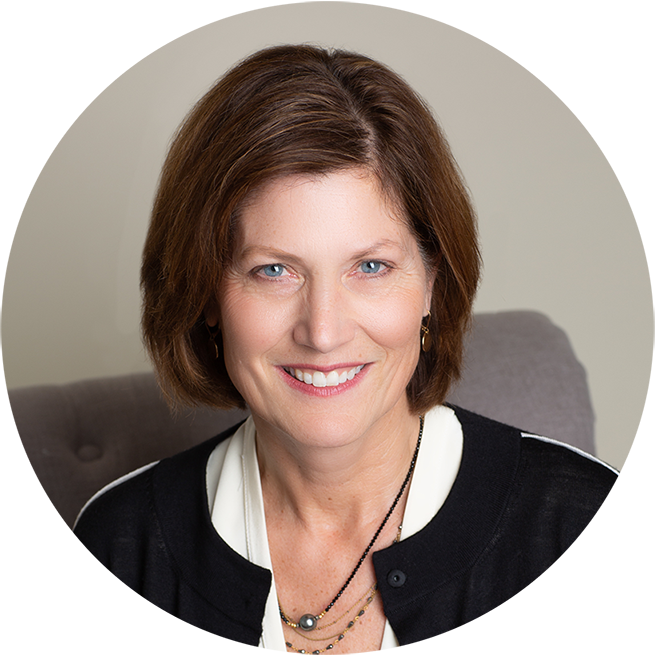 If you are thinking of selling or doing some home improvements on your house, or even want to know some curb appeal landscaping ideas and want to know how it will affect resale, message me! With over 20 years of experience and a strong business background, I am uniquely qualified to help you sell your home or help you make decisions for future resale. Additionally, my Seattle housing market forecast 2021 shows it will continue as a seller's market.