Seattle is home to many hidden gems. A visit there can have you high above the city at the top of the Space Needle. You can also go far underneath the city to explore Seattle's Underground. However, neither of those things will pique your interest as much as a stop at Big John's PFI.
Big John's PFI is a store that opened up back in 1971. But this family-owned business did not start inside a building. Instead, it grew from the back of a car. Big John sold items like feta cheese and imported olives to Greek restaurants. Before long, he had Italian food items in his trunk. His focus on specialty food products had begun.
When Big John opened his shop, it was only open once a week. People would line up early in the morning on Saturdays to make their purchases for the week. Thankfully, Big John's PFI is now open seven days a week in the International District.
Stepping foot inside Big John's is like walking into a building for all your senses. Your eyes will not know which way to look first. Your nose will inhale all types of scents and may be what leads you to your first stop.
I recommend stopping at the dried goods and household items first. The household section is filled with all kinds of housewares and other gifts. Don't be surprised if you find yourself adding a cheese board, serving bowls, and dish towel to your basket. In the bulk area, it will be all about the beans, grains, spices, and nuts. Grab as much as you need and not an ounce more. This is actually my favorite section for that very reason. I have never wasted a spice I have purchased here, because I only buy what I need.
Be prepared to spend a little extra time in the olive oil and vinegar sections. There are quite a few to choose from. You will want to buy the oils and vinegars that will pair nicely with your meals. This is the time to try something new by enjoying a few samples. You may be surprised when your tastebuds dance with a flavor you never thought of testing before.
Olives are the perfect accompaniment to many antipasti and cheese trays. You can purchase olives that you know you love in a jar. If you are craving a new olive, the bulk olive section is your best option. You can easily buy a couple of each type you want to try. Then when you go back, you can purchase more of your new favorites.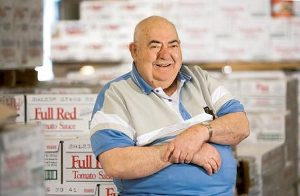 Before you know it, you will have reached the thirty-foot-long cheese case. Big John's PFI has the largest cheese selection in the entire Pacific Northwest. You'll be able to choose from blues, goudas, bries, cheddars, pecorinos, Greek, Spanish, and swiss cheeses. There are multiple options for each cheese type. They will all add flavor to your next cheese tray.
You may not know a lot about cheese, but the staff at Big John's does! So, ask questions and be prepared to try a few cheeses you have never tasted before. I try to taste one new cheese per visit. If I did any more, I would probably be walking out with one of every cheese!
At the meat counter, you will be faced with choosing from many different deli meats. The choices you will have to make when deciding between salami and coppa, as well as ham and chorizo, will seem overwhelming. Prepackaged sausages, pancetta, chicken, and salt cod are also available.
The last stop I always make at Big John's PFI is the wine section. I prefer to know what I have picked up before choosing the wine I will pair with it. Don't get me wrong, this is always a difficult choice either way. But Big John's son, Mike, makes sure there is always plenty of wine in stock. If I ever have a moment where I simply cannot choose, I either pick up a tried and true favorite or ask an employee for assistance. I have found many new favorite wines by simply talking to employees or even other shoppers!
I have discovered it is best to bring my own containers when I go shopping at Big John's. And I recommend you do the same. They do have bags to put bulk foods and olives inside. No brine is allowed inside the bags though and that is why you will see many regulars armed with empty containers when they arrive at the store.
You can go to Big john's PFI with a list of what you need, but do not be surprised if you add a few extras to your basket. There is so much to see in this store, and I think I discover something new each time I am there!
The next time you are in Seattle, Big John's PFI must be on your list of places to stop. Just don't arrive hungry or you may find yourself purchasing more than you can take home with you!
If you like this post, you may also like my post about Ben's Breads, the best cake bakery in Seattle or weekend getaways in Washington, or my post on Seattle stereotypes.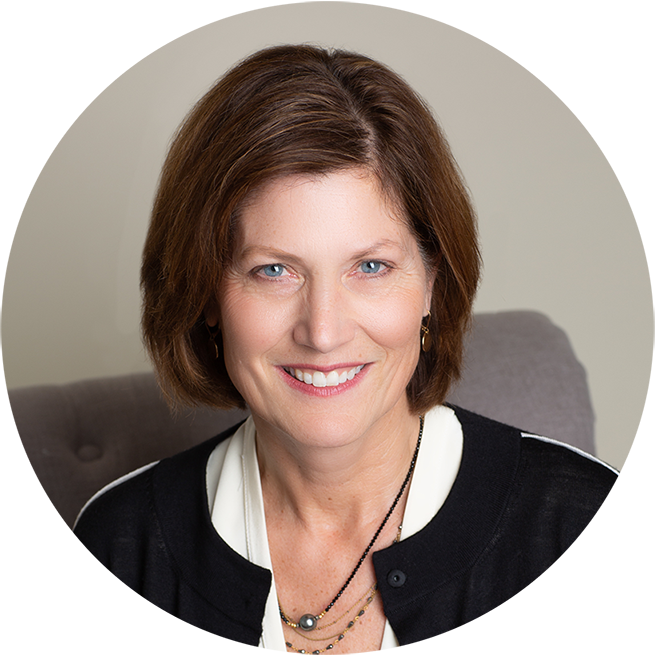 If you are thinking of selling or doing some home improvements on your house, or even want to know some curb appeal landscaping ideas and how it will affect resale, message me! With over 20 years of experience and a strong business background, I am uniquely qualified to help you sell your home or help you make decisions for future resale. Additionally, my Seattle housing market forecast 2021 shows it will continue as a seller's market.