Are you craving a little time away from home? At this point, we all are, which is why I wanted to share a few weekend getaways in Washington with you. The Pacific Northwest is a beautiful area, but only if you take the time to get out and explore. There are multiple family weekend getaways in Washington state to choose from. You can easily pack up the family and head out on one of the best road trips from Seattle. And if you want to get away from the kids for a couple days, one of the romantic getaways in Washington state will check off all your boxes. Don't stay home any longer than you need to! Instead, choose one of the best getaways for your needs and enjoy some much-needed time away from home.
10 Unique Weekend Getaways in Washington
One of the best family weekend getaways in Washington state is heading over to Mt. Rainier National Park. This park is a short sixty-one miles from Seattle. That means you can get there in under two hours. While I recommend visiting during the summer, you can definitely go at any time of the year. This vast area is perfect if your family loves to hike, climb, and spend tons of time outside. You can start a hike from either Paradise or Sunrise trail points. But you may also want to do part of the Wonderland Trail during your visit.
If you are looking for romantic getaways in Washington state, you do not need to look any further than TreeHouse Point. The treehouses are charming and located in a quiet area. Each accommodation allows couples to relax and reconnect without any interruptions. These treehouses are only twenty-five miles from the city, so you are close to home if anyone happens to need you. When you are not all snuggled up in the treehouses, you can head out on the hiking trails or visit one of the farmers' markets.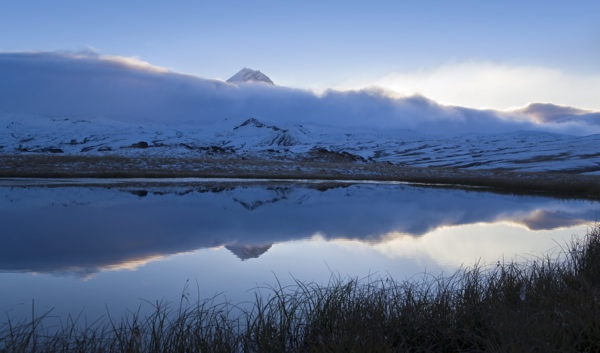 One of the best road trips from Seattle, that won't have you on the road for hours, will have you traveling to Olympic National Park. This road trip will take you approximately eighty-two miles away from the city. I recommend staying at the Kakaloch Lodge. When you stay at the main lodge or cabins there, you will have easy access to many of the local attractions. A few places you can't miss in this area include Sol Duc Falls, Hoh Rain Forest, and Hurricane Ridge.
There are so many weekend getaway ideas in Washington state that it can be quite difficult to narrow your options down. Romantic options on this island include visiting wineries and going to the spa. Families may prefer the whale watching tours, kayaking adventures, and hitting the hiking trails. If you want to see the orcas out in the water, I recommend visiting between the months of May and October. I also suggest taking the time to visit Mount Constitution during your weekend getaway.
Romance is everywhere at the Columbia River Gorge in Oregon, but so are family adventures. Hiking this massive gorge is an experience in itself, but so is seeing the seventy-seven waterfalls. You can start your weekend getaway journey by driving along the twenty-mile scenic highway. While there are many stops you can make along the way, the one stop you must make will be at Multnomah Falls. This is the most popular of all the waterfalls, so take the time to appreciate it up close.
Leavenworth is one of the many weekend getaways in Washington. I love visiting during the months of May, October, and December. The reason I love those months is that is when the Maypole Festival, Oktoberfest, and Christmas Markets are held. A stay at Posthotel Leavenworth will have you close to all the action in this area. Favorite activities include tubing down the Wenatchee River and grabbing a drink at the Icicle Brewing Company. And when you're hungry, you must stop at any of the beer gardens to purchase a sausage or pretzel to eat on the go.
When you have the time for a road trip from Seattle, we recommend heading out to Long Beach. This is one of the romantic getaways in Washington state, but families will love it too. The beach is twenty-eight miles long, so there is plenty of sand and water to choose from. After long walks on the beach, you can venture up to Cape Disappointment State Park. You will find a lighthouse there, as well as numerous hiking trails to explore.
Crater Lake National Park might be located in Oregon, but it is the perfect family weekend getaway. This road trip from Seattle may be long, but you will be amazed at what you discover once you arrive. I recommend starting your journey with a ride along Rim Drive. There are many hidden gems for you to see along the way. The entire family will love going out on a boat cruise of Crater Lake. And if your family needs to work off some energy, there are plenty of hiking trails to choose from in this national park.
A romantic getaway in Washington state doesn't get any better than time at the Saratoga Inn on Whidbey Island. The guest rooms have fireplaces, soaking tubs, and gorgeous views of the ocean and surrounding mountains. Depending on the time of year you visit, you can attend art festivals, jazz concerts, and even fairs. A weekend visit here will definitely be something you won't forget!
Gig Harbor is one of the best weekend getaways in Washington. A short forty-four miles from the city, it is easy to reach this destination in about an hour if traffic is light. You will know you have arrived in Gig Harbor when you reach the other side of the Tacoma Narrows Bridge. This small town will give you ample opportunities to relax when you are not out exploring. Your first stop should be at the Harbor History Museum. From there, you can wander the streets until it is time to grab a drink at either Seven Seas Brewing or Heritage Distilling.
Whether you live in the most expensive neighborhoods in Seattle or in the suburbs, these are the ten unique getaways from Seattle. There is never a reason to stress over weekend getaways in Washington, because there are so many options. While family weekend getaways in Washington state might meet your current needs, do not discount all those romantic getaways in Washington state. After all, you need some time to yourself as a couple! And if you don't mind driving a little further, there are a plethora of best road trips from Seattle to choose from for your next weekend adventure. So, plan your next weekend getaway from Seattle today and see what is waiting out there for you to discover.
Thanks for reading. Here are other posts-my review of Big John's PFI, and my list of the best home improvements to increase value in 2021. Finally, don't miss my post on Seattle stereotypes.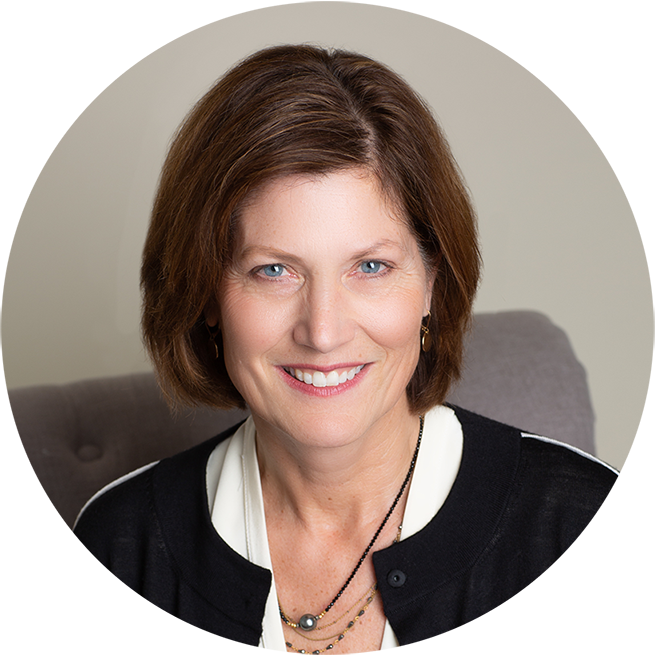 If you are thinking of selling or doing some home improvements on your house, or even want to know some curb appeal landscaping ideas and want to know how it will affect resale, message me! With over 20 years of experience and a strong business background, I am uniquely qualified to help you sell your home or help you make decisions for future resale. Additionally, my Seattle housing market forecast for the rest of 2021 shows it will continue as a seller's market.