Purchasing a new house is one of the biggest financial investments one can make, hence it is important to be aware of every payment you have to make, including closing costs. In short, closing costs are the fees you pay when you close on your house. It is the final transaction you make before you officially become the owner of the house.
Many questions spring to mind when it comes to closing costs. I will provide answers to the most common questions, so you'll have a better idea on what you should pay and why.
Top 5 Questions and Answers about Closing Costs
1. How much should I save for closing costs?
Closing costs are usually between 3 to 5 percent of the purchase price. You can use online closing costs calculators to help you estimate the total. It is always a good idea to put aside more funds than estimated in case costs end up being higher than predicted.
2. What do closing costs include?
Closing costs include many expenses depending on the type of property you're buying, the location, your loan types, and other factors. Most closing costs include: an appraisal fee which is the amount paid to the appraiser who estimates the value of a property, a closing fee which is the cost paid at the closing of the real estate transaction, a document preparation fee for the paperwork preparation, this fee is sometimes charged by the lender, a notary fee in order to verify the buyer and the seller's identity.
3. When should you pay closing costs?
When the title of the property becomes under your name, that's when you pay the closing costs, this transaction is also known as the close of escrow.
4. What are some unexpected costs you could face?
It is always important to save funds for hidden fees or unexpected costs that you weren't aware of before. For example, in same rare cases, unexpected repairs or maintenance items may be needed, or maybe some new furniture or flooring. Therefore, you should always save money for the unexpected.
5. Do closing costs differ by location?
According to recent studies, Hawaii has the highest mortgage closing costs in the US ($2,655 on average). On the other hand,  Pennsylvania has the lowest ($1,837).
Closing costs actually vary by location depending on many factors. For instance, when the closing process is handled by an attorney, the cost is usually higher than when it's handled by title or an escrow company. This is because legal fees are included.
Bottom Line
Closing costs are essential when buying a new house, hence it's important to know every detail. We hope that this article shed some light on how to handle closing costs.
Thanks for reading. Here are other posts-my review of Big John's PFI, and my list of the best home improvements to increase value in 2021. Finally, don't miss my post on Seattle stereotypes.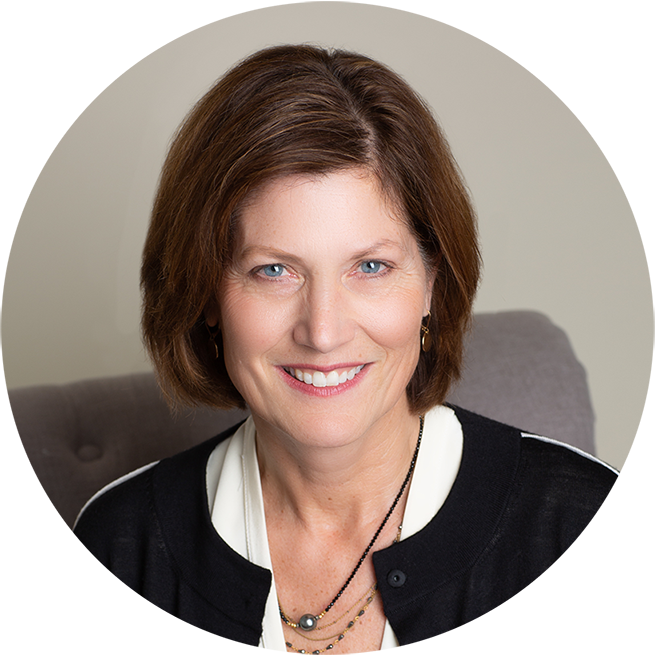 If you are thinking of selling or doing some home improvements on your house, or even want to know some curb appeal landscaping ideas and want to know how it will affect resale, message me! With over 20 years of experience and a strong business background, I am uniquely qualified to help you sell your home or help you make decisions for future resale. Additionally, my Seattle housing market forecast 2021 shows it will continue as a seller's market.