Have you been searching for ways to improve your curb appeal? Maybe you just want the exterior of your home to look nice. Or maybe, you are looking to make improvements to increase the value of your home. No matter the reason, we have a few curb appeal landscaping ideas for you to consider before you begin your project.
Curb Appeal Landscaping Ideas
Create a Path
Have people ever showed up at your home and had no idea where to walk to get to your front door? It happens all the time to many homeowners, so don't think you are alone in this dilemma. We recommend using stepping stones, gravel, or other materials to create a pathway that will stand out in your yard. You can even create paths in your backyard if you have multiple seating areas or a pool.
Plant Ground Cover
Do you have a lot of empty looking spaces in your yard? If you do, and have no idea how to spruce them up, we recommend planting ground cover. Low profile plants can be used to cover these open spaces. The best part is these types of plants are easy to maintain. Therefore, you won't spend hours trying to keep them alive.
Plant a Tree
Trees create shade in a yard, which is something many homeowners crave. This might actually be the number one curb appeal landscaping idea we can give to you. There are multiple trees to choose from, so you will want to plant the type that will give you exactly what you want. Flowering trees like dogwoods are amazing, but maple trees will give you the shade you might desire. When you decide to plant a tree in your yard, you must choose a spot where it can grow freely. This means you should never plant one too close to your house or any fencing.
Add New Mulch
Sometimes all a yard needs is to have all the old mulch removed and replaced. This is an easy landscaping idea that every homeowner can handle. Of course, you still might want to hand this project off to a landscaping professional. The work involved in removing all the old mulch and putting new mulch down is tedious and time consuming.
Add Solar Lights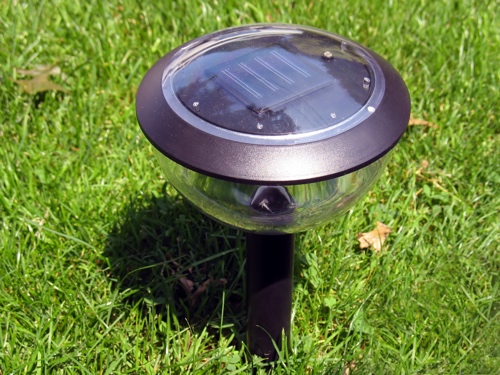 Lighting up your outdoor space can truly improve your curb appeal in no time at all. Solar lights are charged by the sun, so you don't need to worry about wiring different light fixtures. You can simply place the solar lights where you want them, have the sun charge them up, and they will turn on automatically every night.
Add Potted Plants
You won't want to have multiple potted plants scattered all over your yard. However, you can place a few around your front door, on your porch, or at the top of your walkway. We recommend choosing plants that are low maintenance. A couple of our favorites are boxwoods and evergreens. But you can choose flowering plants as well if you want a pop of color.
Add a Swing to Your Porch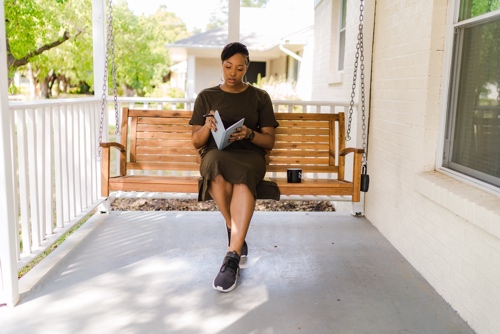 Porch swings add visual appeal to a front porch, as well as a place to sit and relax. They also create a welcoming vibe to everyone who walks up to your front door. If you don't want to install a swing, we recommend adding rocking chairs or even a bench to this space instead.
Install a Fence
Most cottages have a white picket fence around the yard. While you may not have a cottage home, you can still install a fence to increase your curb appeal. There are so many materials you can choose from when considering a fence. While wooden fences are nice, wrought iron fences seem to look a lot better with many homes.
Install a Retaining Wall
Retaining walls normally serve a purpose in yards, because they protect the soil from eroding during storms. These walls can do so much more though. If you add a nice retaining wall to your yard, you can create a visually appealing space. The retaining wall can also serve as additional seating when you have family and friends over.
Install a Fire Pit
Do you love spending time outside at night? Why not add a little ambiance to the darkness with your very own fire pit? There are so many fire pits you can purchase, but you will love the ones you can have customized for you even more. The customized options will allow you to have the size you desire, as well as the shape you want. And if you don't want a fire pit, a fireplace that doubles as a wood-fired pizza oven might be a better option.
Create an Outdoor Living Room
If you love spending time outside, one of the best curb appeal landscaping ideas we can give you is to create an outdoor living room. While most of these outdoor spaces are in the backyard, you can easily create a small one in your front yard. A small table and a couple chairs will ensure your neighbors come over for a chat on occasion.
Consider the Seasons Where You Live
The south and the west have nice weather throughout the year, while the northeast and Pacific Northwest have cooler temperatures and even snow. You must plan your landscaping options according to the weather where you live. If you are dealing with multiple seasons, you must have landscaping options that will look amazing during each one. We suggest planting flowers that will bloom according to the current season.
Regardless of whether or not you live in one of the most expensive neighborhoods in Seattle, these are some of our best curb appeal landscaping ideas. There are so many others you can choose from as well. We recommend going out into your yard to look around. You will instantly see things you do not like. Hopefully, these landscaping ideas will allow you to make the changes you want to those spaces, so you can enjoy your yard every time you walk outside as well as leave a great first impression.
If you're visiting Seattle, or especially if you live here, then you'll really enjoy learning about weekend getaways in Washington state. I also have a post on a great find for boutique grocery shopping here called Big John's PFI.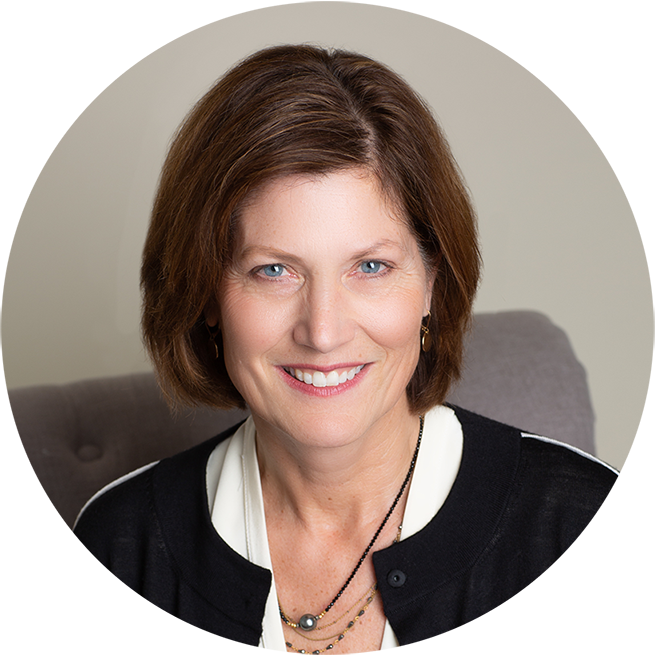 If you are thinking of selling or doing some home improvements on your house and want to know how it will affect resale, message me! With over 20 years of experience and a strong business background, I am uniquely qualified to help you sell your home or help you make decisions for future resale. Additionally, my Seattle housing market forecast 2021 shows it will continue as a seller's market.